Login
The Next Generation Church Management System is here.
The easiest web-based church management system for small and mid-sized churches.
No credit card needed. Try it free. Cancel anytime. Tell me more
NiftyCHURCH - Church Management System
Church Management System is the ideal way to manage complete Church operation. The system has different access rights for Member, Family Member, Accountant and Admin
User Management
NiftyChurch manage multiple users. Assign different roles and Access Rights. Admin can manage system Settings. Member can manage complete details of Church subscriber.
Group Management
Create and manage group. Also assign group to each member.Member can Communicate with group member. Also help to take group wise members attendance.View Report ,activity and export tracking information for all groups for an individual or for all individuals in a group.It used to member know each and every group member and join more member in church.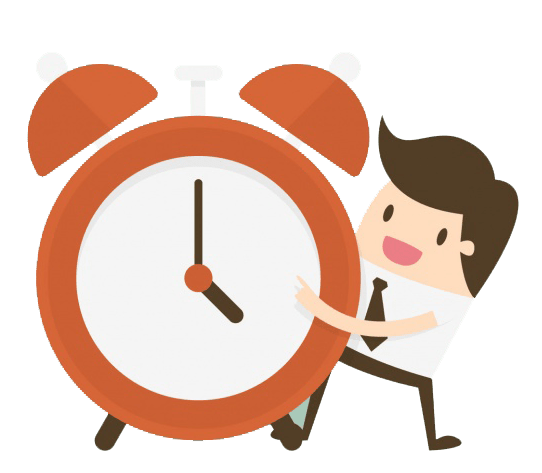 Activity and Service Planning
Create and manage activity and service for members. Member can easily used that services. Also assign activity to each group member or individual.Also admin can easily check member activity completed in time period. It's used to know member performance in church management system.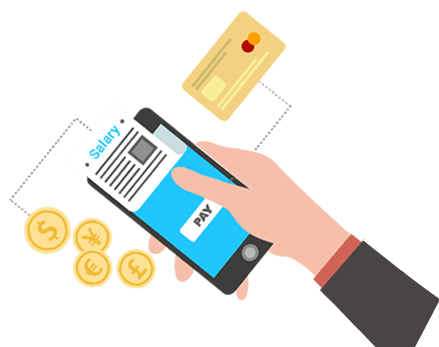 Keep Track of Frequent Visitors
Record of all member presence and absence easily with multiple checkbox selections. Member attendance report is helpful for member performance.
Communication and Reports Management
Admin can send a message to all members, and members can send a message to member & accountant.Generate Report by Attendance, Activity, Payment report.
NiftyCHURCH Pricing Plans
Pricing table are a critical part in showcasing your services, prices and overall offerings. We give you full control
Can't decide which plan is right for you? See our Frequently asked questions
Dashboard
Quick view of important church modules
Calendar with important activities, services and birthday
GROUP MODULE
Create and manage member groups
Member can join the group
MINISTRY MODULE
Create and manage member ministry
Member can join the ministry
MEMBER MODULE
Record complete details of church member
Join group and ministry for each member
View gift and family member details of member
FAMILY MEMBER MODULE
Record complete details of church family member
It use when get member related any other information
SERVICE MODULE
Create and manage services of member
Member can easily used that services in church
ACTIVITY MODULE
Manage activities available in church
Assign activity to each member group
CHECK-IN MODULE
Manage room services
Member can use room check-in services in church
SERMON LIST MODULE
Admin can add sermon with image,video,audio
Member can use view sermon list
SONGS MODULE
Admin can add category wise songs
Member can listen songs
PLEDGES MODULE
Member can pledge in church
Manage pledges services
PAYMENT MODULE
Member can donate money in church
Record all income and expenses
NOTICE MODULE
Make important Announcement throught notice module
Add Time and Date of Notice
SPIRITUAL GIFT MODULE
God given spiritual gift to member
Admin add spiritual gift for member
ATTENDANCE MODULE
Manage Member attendance
Take Attendance activity and member group wise
MESSAGE MODULE
Admin can send message to all members
Compose new message to All, only member and particular user wise
Inbox and sent box Facility
PASTORAL MODULE
Manage pastoral activities of member
Member can some time create pastoral activities in church
Manage pastoral services
NEWS LETTER MODULE
Mailchimp integration
Admin Show List of Mailchimp Mailing Listing
Also show Campaign list and mail to member group wise
REPORT MODULE
Generate Report of Attendance and Activity
Generate Report of payment and download