Login
Strong is what happens
when you run out of weak
Helping to create engaging, productive profitable organization
No credit card needed. Try it free. Cancel anytime. Tell me more
5S Audit
5S is one of the most important tool of lean implementation. The app simplifies the process of 5s audit with ready check list
for each 'S': sorting, straightening, systematic cleaning, standardizing, sustaining.
How it Works?

Signup for 5s app and setup the template and company branding. Create 5s Auditors or change agents.

Start Audit using mobile, tablet or web. Mobile and tablet version also works offline.

Once Audit completed, synchronize it with cloud database. Generate report and share results with team members.
why you need it?
It helps entering data directly into central database. It removes waste associated with pen & paper based audit.

Performance insight for management using reports in CSV or PDF.
All Audit data is backed on up on cloud and it also works on employee device "BYOD" Approach
Best Ever 5s Program
Multiple Users
Different usertypes to manage 5s System. Superadmin has all rights.
Multiple Devices
Audit Works on web, Mobiles and tablets. Admin works on web.
Multiple Departments
App allows to do unlimited audits for multiple departments and for multiple clients
Multiple Templates
To increase productivity 5s audit templates can be created and reused for future audits.
Complete 5s Audit System
Checklist
Simple 5s checklist view for ease in audit. Checklist questions can be modified.
Branding
5s Admin panel provides branding options: Logo selection, template, customized 5s questionnaire.
Offline 5s Audit System
Offline mode
The app also works in offline mode for mobiles and tablets.
Reports
Generate reports in PDF or CSV. Reports can be emailed
Secure Solutions
On Boarding - cloud
Remove costs associated with running backup-infrastructure.
Leverage on-demand backup services for short-term tactical gains
Higher level of protection for your critical data & systems
Remove the burden of running & supporting your backup services
Off Boarding - Data Backup
All audit data are secured and backed up on cloud database.
Pricing table are a critical part in showcasing your services, prices and overall offerings. We give you full control
Can't decide which plan is right for you? See our Frequently asked questions
Complete Feature List
Cloud
Multi-language Support
Unlimited Audit Support
Multiple Devices
Multiple Users
Branding
5s Audit Checklist
Customize Reports
Data Backup
Multiple Departments
Forget password
Multiple Templates
Offline mode
Information pages support
Contact admin page
Reports in PDF, CSV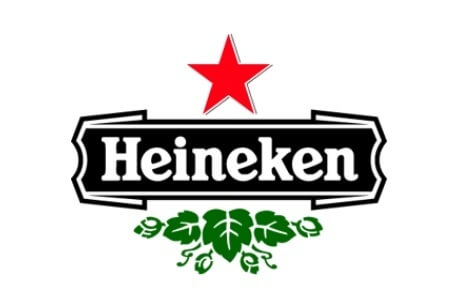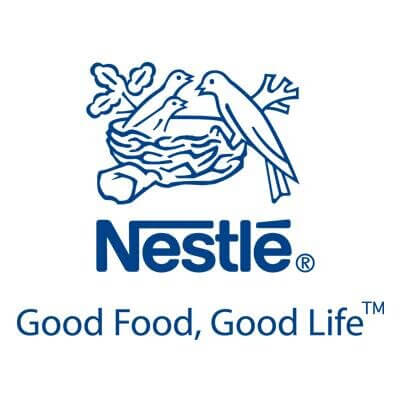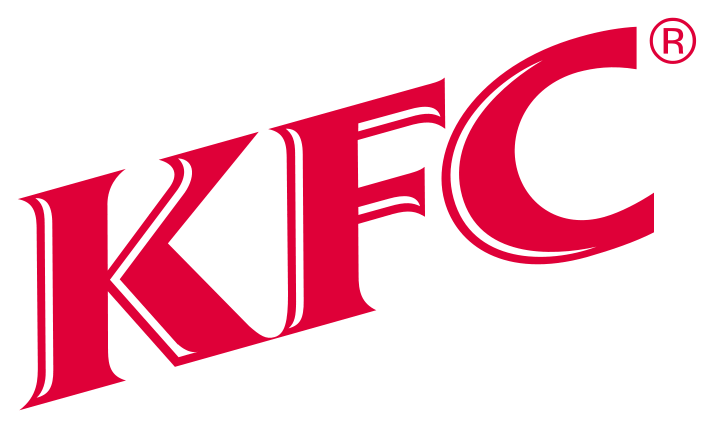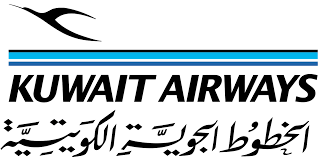 I love 5S app clear design, fast movement between screens and access to important info about my Operation.

Frisk. Small Bar, Perth, Australia