Login
Focus on Your Mission
While We Focus on Your HR
Helping you create the productive and profitable organization
No credit card needed. Try it free. Cancel anytime. Tell me more
Comprehensive HR Solution for SME
NiftyHRM is the ideal way to manage complete Human Resource operation. The system has different access
rights for Admin, HR Manager, Accountant, and Employee
Manage Employee Effortlessly
Having an HR database is important. With Effortless HR, we make it super simple for small business to eliminate the hassle of spreadsheet and in-house systems.
Employee punch in and punch out
Helps you ensure that employee works allotted hours and also gives you insight into the regularity of it. IP based, credential based restriction and biometric-based attendance system.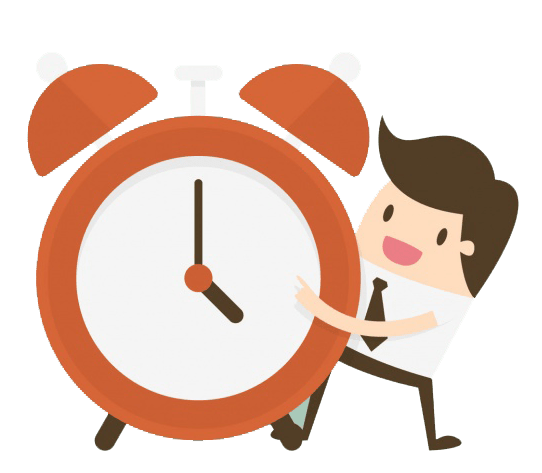 Payroll at single Click - One click automatic payslip generation
Preparing Payroll MIS is not a nightmare anymore. One click payroll process is paperless, cost-effective and time-saving.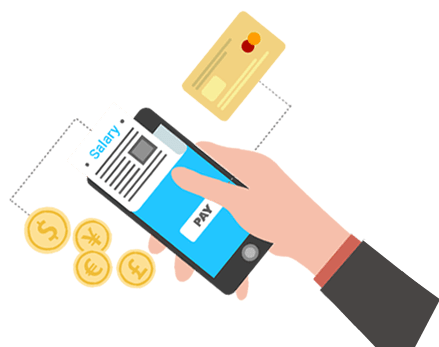 Leave and Appraisal Management
Learn more about vacation leave, paid holidays, family & medical leave, shared leave, and other leave program offered to eligible employees. Employee appraisal becomes easy with KPI, Client feedback, performance marks and Warning yellow cards.
Real - Time Self - Service to employees
Minimizes the cost with maximize productivity. Employees have ability update personal information,
leave suggestions and feedback, request time off and punch in-out.
Pricing table are a critical part in showcasing your services, prices and overall offerings. We give you full control
Can't decide which plan is right for you? See our Frequently asked questions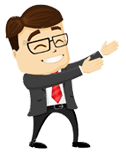 ESSENTIAL HR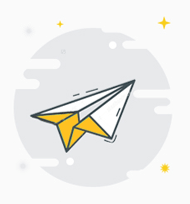 $15/mth
20 Employees
Basic HRMS with self-service login for employees
Leave Management
PROFESSIONAL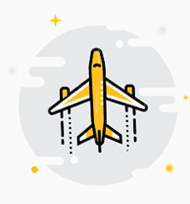 $45/mth
50 Employees
Essential HR +
Attendance
Timesheets
PREMIUM
$75/mth
100 Employees
Professional +
Shift Scheduling
Performance (Basic)
Complete Feature List
Online leave application
Centralized view of all employee leave information
Leave types for individual employee, location, role & experience level
Accurate leave reports
Fully loaded HR Plugin for WordPress
Admin, HR manager, Accountant and employee roles
Holiday listing and leave management module
Employee personal and professional History
Self-Service Attendance management module
Employee training and Performance module
Comprehensive skill matrix module
One click automatic payslip generation
Identify Every Aspect of your HR Costs
Fully loaded recruitment module
Management Reports for Better HR Planning
Access Rights Management
Employee notice based compliance
Manage Events – Event management module
Manage Project – Project management module
Track your Assets – Assets management module
Employee Engagement – Messages and Employee Feedback module
Client Engagement – Clients feedback module
Keep Everyone Informed – Event based email notifications
Setup the System as you need – Department & General Settings module
Have the plugin in your language – Multiple Language support
Employee punch in and punch out
Performance Reports
View attendance reports, leave reports and leave balances
Payslip, employee performance, and attendance report
Travel module and employee tax management
Employee self service - update personal details