Login
REMOTE CONSULTING
in 3 Easy Steps
Adopt NiftyHMS and Get Excellence in Patient Care
30 Days Free Trial. Cancel anytime.
Book Doctor's Appointment Online
The patient selects 15-30 Min Slots from Doctor's public calendar. The public calendar can be shared on a website or on Whatsapp.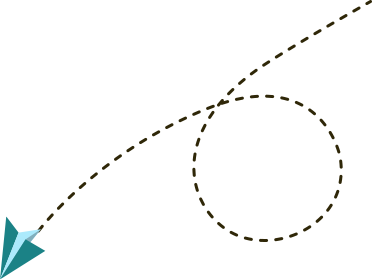 Online payment with Stripe™
Prices for consulting is shown to the patient and credit card payment is done through Stripe within a few minutes.
Remote consulting with Zoom™
Once payment is confirmed the zoom link is emailed to the patient & the doctor on Email. Option to save the meeting on Google Calendar.
Adopt Complete Health Care Software At Best Price
NiftyHMS – Health Care Software is the ideal way to complete hospital / Clinic operations. The system has different access
rights for Admin, Doctor, Nurse, Support Staff and Other Users.
Enhance Doctor's productivity with Easy UI
Doctor Can manage patient medical history, Write prescription and reports for the patient. Single screen to get patient treatment details and intuitive Dashboard with the appointment calendar.
Manage Patient Appointment & EMR Effortlessly
Appointment booking is an integral part of NiftyHMS. The registered users can login and can schedule a doctor's appointment. Doctors can view patients' appointments & complete remote consulting from Web or Mobile.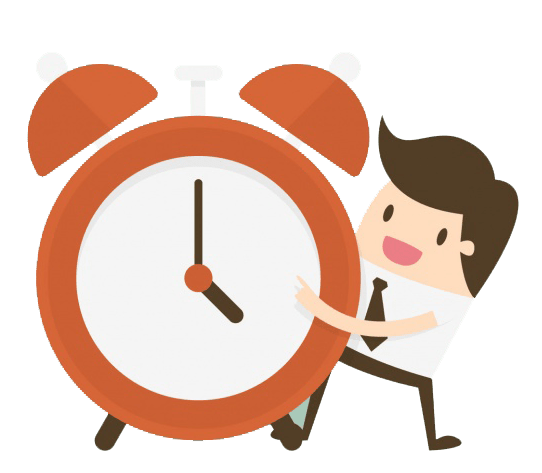 Patient Billing Simplified with Online and Offline Payment
Making the transition from manual to computerized billing can transform the way a medical, dental or veterinary practice handles its procedures as well as its data.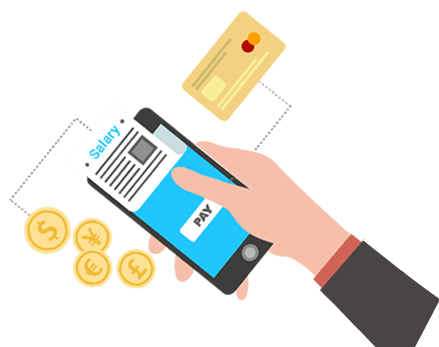 Manage Hospital Online from Anywhere
With NiftyHMS, you get a fully integrated health care software suite delivered on a cloud, providing you a robust, secure way to run day to day work.
Manage Hospitalized Patients
New patients can be registered in the system. An electronic medical record system is in-built which stores all the important medical records of the patient.
Complete Feature List
Doctor manage patient data
Doctor write prescription to patient
See appointment calendar
Make appointment for patients
Assign doctor to patient
Show appoinment in calendar view
Nurse can manage patient
Nurse can assign - allocate bed to patient
Manage ambulance and bloodbank
Complete list of diagnosis reports created
Add report for patient with costing
Search and Sort records
Patient book appointment with doctor
Patient check medical history with hospital
Patient check invoice and other details
Add perscription with treatment
Complete list of perscription
Log LAB report for each patient
Upload reports and write findings
Manage blood banks
Manage invoices in the system
Log income data
Log expenses of hospital
Pharmastic can manage medicine stock data
View patient prescription
Manage medicine categories
Complete list of medicine available
Add medicine with price and supplier detail
Medicine stock detail with categories
Complete list of operations made
Add operation schedule operation with charges
Support staff can admit patient in hospital
Records all patient and Guardian details
Restrict or Allow Access to different Modules by User role