Login
Adopt NiftyHMS and
Get Excellence in Patient Care
Helping you focus on patients and leave management worries to software
No credit card needed. Try it free. Cancel anytime. Tell me more
Adopt Complete Hospital Management System At Best Price
NiftyHMS – Hospital management System is the ideal way to complete hospital operation. The system has different access
rights for Admin, Doctor, Nurse, Support Staff and Other Users.
Enhance Doctor's productivity with Easy UI
Doctor Can manage patient medical history, Write prescription and reports for the patient. Single screen to get patient treatment details and intuitive Dashboard with the appointment calendar.
Manage Patient Appointment & EMR Effortlessly
Appointment booking is an integral part of NiftyHMS. The registered users can login and can schedule a doctor's appointment. Doctors can view patient's appointment simply and remotely whether on website.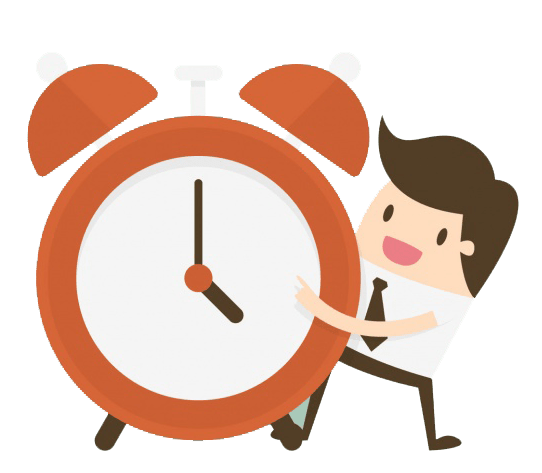 Patient Billing Simplified with Online and Offline Payment
Making the transition from manual to computerized billing can transform the way a medical, dental or veterinary practice handles its procedures as well as its data.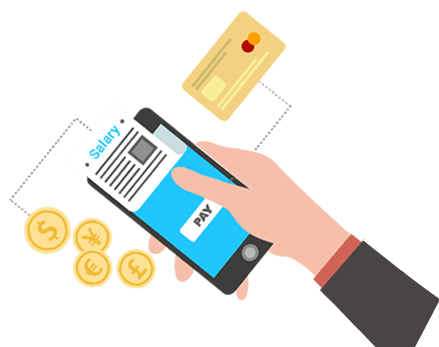 Manage Hospital Online from Anywhere
With NiftyHMS, you get a fully integrated healthcare management suite delivered on a cloud-based platform providing you a robust, secure and available solution for your needs.
Manage Hospitalize Patients
New patients can be registered in the system. An electronic medical record system is in-built which stores all
the basic and medical details of the patient.
Pricing table are a critical part in showcasing your services, prices and overall offerings. We give you full control
Can't decide which plan is right for you? See our Frequently asked questions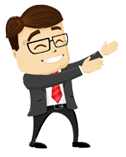 ESSENTIAL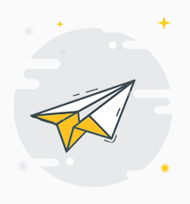 $45/mth
100 Patient

Basic HRMS with self-service login for employees

Leave Management
PROFESSIONAL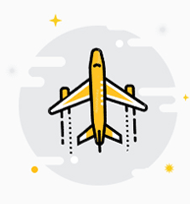 $95/mth
400 Patient
Essential +

Attendance

Timesheets
PREMIUM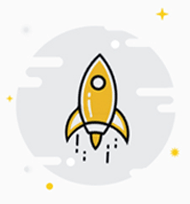 $195/mth
1000 Patient
Professional +

Shift Scheduling

Performance (Basic)
Complete Feature List
Doctor manage patient data
Doctor write prescription to patient
See appointment calendar
Make appointment for patients
Assign doctor to patient
Show appoinment in calendar view
Nurse can manage patient
Nurse can assign - allocate bed to patient
Manage ambulance and bloodbank
Complete list of diagnosis reports created
Add report for patient with costing
Search and Sort records
Patient book appointment with doctor
Patient check medical history with hospital
Patient check invoice and other details
Add perscription with treatment
Complete list of perscription
Log LAB report for each patient
Upload reports and write findings
Manage blood banks
Manage invoices in the system
Log income data
Log expenses of hospital
Pharmastic can manage medicine stock data
View patient prescription
Manage medicine categories
Complete list of medicine available
Add medicine with price and supplier detail
Medicine stock detail with categories
Complete list of operations made
Add operation schedule operation with charges
Support staff can admit patient in hospital
Records all patient and Guardian details
Support staff Can manage appointment module